Way of Shambhala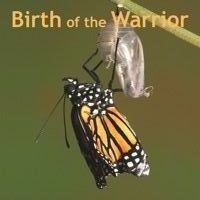 with Shastri Joel Wachbrit
March 27th—March 29th
Build on the foundation of meditation practice that was introduced in Shambhala Level I, and explore how habitual ways of thinking, termed cocoon in Shambhala Training, obscure the raw brilliance of ourselves and the world we live in.
Continue »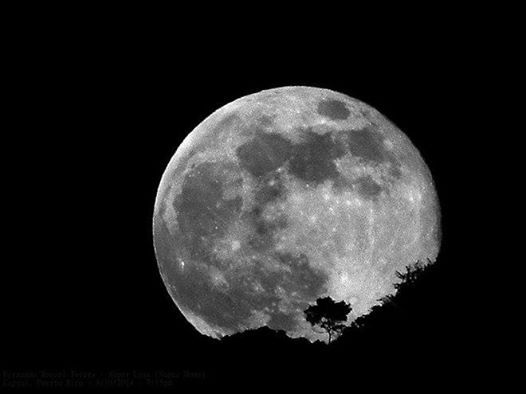 with Shastri Kim Kelso
May 8th—May 10th
Even in all its rawness, the world is workable. In Shambhala Weekend III, we'll test the truth of this teaching—for these times—and explore the possibilities of genuine-hearted warriorship.
Continue »