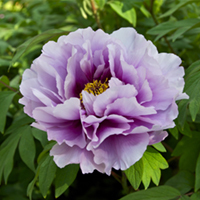 Contemplative Photography via Zoom (collaboration between Albuquerque and Chicago)
This seven-week workshop explores the making and viewing of photographs as a contemplative activity. It's a mashup of classic teachings on mindfulness and photography plus the explosion of photos in the modern world. It invites us to see the sacred and profound in our lives.
Saturdays, May 8 through June 19, 12:00 - 2:00 Arizona time. (Please note the time differences when you visit the other Centers' websites; Arizona does not use Daylight Savings time.)
Hosted online by the Albuquerque and Chicago Shambhala Centers. Visit Albuquerque's website for more information and the registration link.