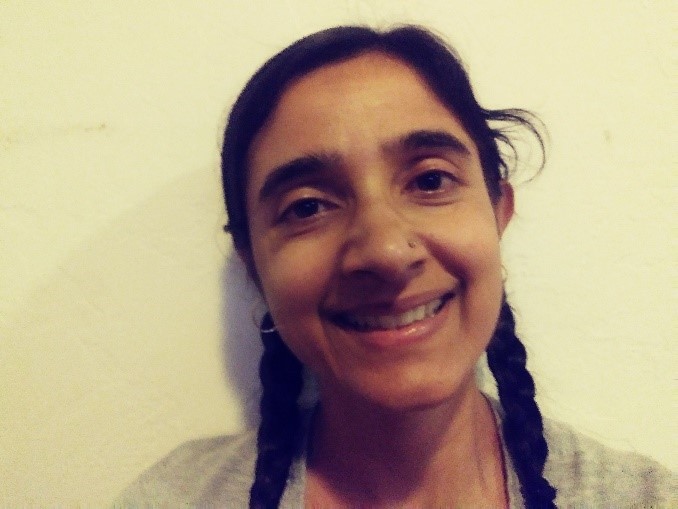 Black, Indigenous, and People of Color Meditation Group Sit
Welcome to a space being offered to provide support and comfort to BIPoC individuals who may enjoy the sacredness of sharing common life experiences.
The sitting will start with few minutes grounding into earth, into body, into breath, and then into heart. Then with simple instruction on Shamata/ vipassana, we will do a 15-minute sit, 5-minute walk, 15-minute sit. Afterward, we will engage in pairs conversations to listen and speak to each other about our practice, and our lives which may be stimulated with a couple of questions.
What participants will learn and why it is important to study and practice mindfulness and Shambhala principles. Participants will learn meditation, deep listening, and have an opportunity to have a meditation community with other people of color at a time where such a community is most needed.
Led By; Mallika Rao
She has completed Shambhala Levels 1-5 of The Heart of Warriorship training and the Everyday Life Series. Mallika has been meditating for many years and a member of the Shambhala community since 2015. She is a physical therapist, musician, and improvisational actor. Her regular practices of self-care include gardening, meditation, chi gong, yoga, dance, and being in the wilderness.
Please register to receive a ZOOM link.