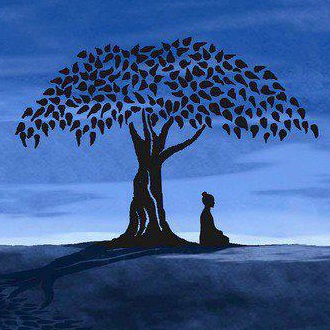 Practice Advice & Instructions for the Time of the Pandemic
with Emily Danies
This is a Zoom Practice. You will receive a Zoom link once you register. Click here to download a copy of the Chants.
Protector practices enable us to develop inner strength for these challenging times so that we may continue on our individual journeys and think of others and hold them in our hearts. Students will learn about the origin and meaning of these practices and develop a deeper appreciation of the dharma and the lineage of teachers and practitioners who came before us.
We will practice chants and mantras together and students will be able to choose to add them to their daily practice or be able to join with others.
The chants include:
7 Line Supplication to Padmakara
Condensed Supplication to Tara
Medicine Buddha Mantra
Protector chants Ekajati and Vitali
Abbreviated Supplication to Gesar
Supplication to Padmasambhava
Protectors of the Three Courts or Shambhala Protector Chants
Dedication of Merit
Donations welcome, you can make a donation using this link: https://tucson.shambhala.org/donate/
Emily Danies, is a senior Shambhala practitioner. She is a student of the Vidyadhara Chogyam Trungpa Rinpoche having met him 1974. She is a student of the Sakyong Mipham Rinpoche having practiced the Scorpion Seal path with him for 10 years. She has been a member of Tucson Shambhala since 1978 and is authorized to teach and give meditation instruction for Shambhala.