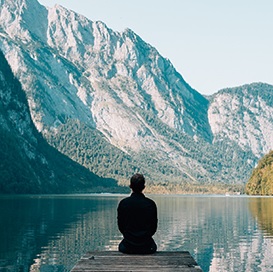 Meditation In Everyday Life (MIEL)
with Bernie Gay & David Hagan
About the Course
This course provides introductory tools and teachings to weave the insights of meditation into daily life. With simple instructions and support, meditation practice can become an integral part of our lives, increasing our stability, strength, and clarity.
In this way, we can improve the quality of daily life and deepen our experience of ourselves. The class includes readings from the book Turning the Mind into an Ally by Sakyong Mipham Rinpoche. Purchasing this book is optional. The Course is a companion course to the Shambhala Training programs, Levels I-V, to expand upon what was offered in the training and provide a glimpse of enlightened society by emphasizing how meditation can impact our daily lives.
From there, we have the possibility of seeing how the sanity of
meditation can impact our community and our whole society. We look forward to welcoming you to this important program.
This is an all-day course taught by Meditation Instructors and Senior Teachers Bernard Gay and David Hagan
Course Fees:
$70 Non-members
$55 members