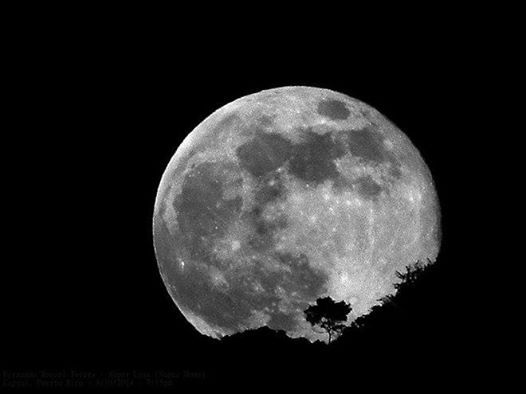 Shambhala Level III Warrior in the World
with Shastri Kim Kelso
Building on the Shambhala Level II experience, we will explore techniques to further awaken the mind and heart in this Level III weekend. Having developed fearlessness by examining our habitual tendencies, we are now willing to engage everyday life situations and learn to apply our practice to whatever arises. We begin to engage the world directly, extending our view beyond the personal to outward care and communication. This program provides students with real techniques for raising our gaze and relating to the world around us like warriors.
Prequisite: Must have completed Shambhala Level II

Shastri Kim Kelso
Kim began studying and practicing meditation in the Shambhala Buddhist tradition in 1980 and began teaching in 1992. She has been a member of the Nelson, Vancouver and Victoria Shambhala Centers in British olumbia, Canada and served as a co-director of the Victoria Shambhala Center. In 2008, she retired from a career in social work and moved to Yarnell, Arizona to care for her mother, Barbara, who is still with us at 100 years old. Kim is currently a member of the Phoenix Shambhala Center. In March 2015 she was appointed to be a mentor and senior teacher in the Shambhala tradition (a Shastri) for Phoenix and Tucson. In keeping with Shambhala's enlightened society values, Kim and her mother started "Recycling in Yarnell" as well as starting up and leading the Yarnell Community Garden Project. She also leads a thriving weekly Yarnell meditation group.
Direct questions to: [email protected]