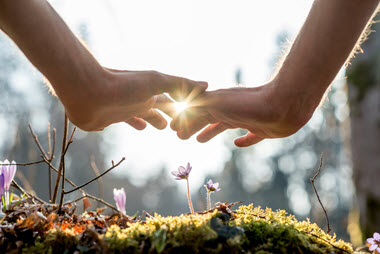 Working with Emotions
with Ms. Tere Miller
In this 5-week course we will explore how to work with, understand and become friends with our emotions through the practice of meditation. We will explore how emotions arise, where they come from, how they impact our actions and reactions, and how to skillfully work with our emotions to ultimately generate wisdom and compassion. An important practice to assist us in working with our emotions is Tonglen and this will be taught and practiced during this course.
We will also use Buddhist teachings captured in several books written by Chogyam Trungpa Rinpoche, the founder of Shambhala and a great 20th century Tibetan Buddhist teacher and master.
All course materials, including copies of the pages referenced in the course syllabus, will be provided to each participant. A regular meditation practice is a prerequisite for the class.
Information about the Teacher
Tere Miller is a senior practitioner and Vajrayana student of Khandro Rinpoche. She was formerly a student in the Shambhala tradition, having completed all of the Shambhala course work in the early 2000's and is a graduate of Shambhala Seminary in 2007. She is also a former Director of the San Diego Shambhala Center and is currently the Practice and Education Team Leader for Tuscon Shambhala Meditation Center.
Direct questions about the course to: [email protected]