Welcome to the Tucson Shambhala Center
The Tucson Shambhala Meditation Center is part of an international community of urban meditation and rural retreat centers founded by Chögyam Trungpa Rinpoche. Our center offers public meditation, a curriculum of Shambhala Buddhist teachings, as well as training in contemplative arts. We invite you to explore our diverse programs designed to help Tucsonans of all traditions discover their inherent clarity, gentleness and humor.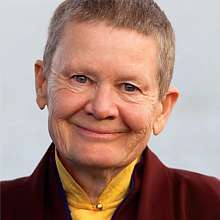 April 11th
Please join us for this self-study online course that offers a special opportunity to experience Pema Chodron's generous heart and deep wisdom. The featured talk on the Six Paramitas is part of a series of courses entitled the "Heart of the Matter" recent
Continue »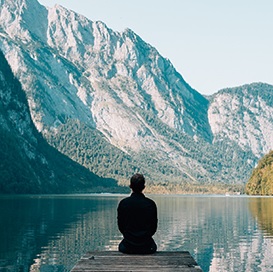 with Bernie Gay & David Hagan
April 25th
With simple instructions and support, meditation practice can become an integral part of our lives, increasing our stability, strength, and clarity.
Continue »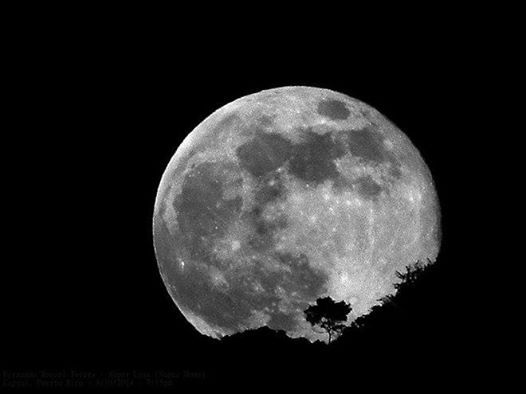 with Shastri Kim Kelso
May 8th—May 10th
Even in all its rawness, the world is workable. In Shambhala Weekend III, we'll test the truth of this teaching—for these times—and explore the possibilities of genuine-hearted warriorship.
Continue »