Welcome to the Tucson Shambhala Center
The Tucson Shambhala Meditation Center is part of an international community of urban meditation and rural retreat centers founded by Chögyam Trungpa Rinpoche. Our center offers public meditation, a curriculum of Shambhala Buddhist teachings, as well as training in contemplative arts. We invite you to explore our diverse programs designed to help Tucsonans of all traditions discover their inherent clarity, gentleness and humor.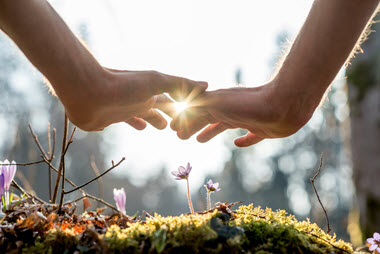 with Ms. Tere Miller
February 12th—March 11th
In this 5-week course we will explore how to work with, understand and become friends with our emotions through the practice of meditation.
Continue »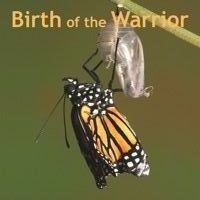 with Shastri Joel Wachbrit
March 27th—March 29th
Build on the foundation of meditation practice that was introduced in Shambhala Level I, and explore how habitual ways of thinking, termed cocoon in Shambhala Training, obscure the raw brilliance of ourselves and the world we live in.
Continue »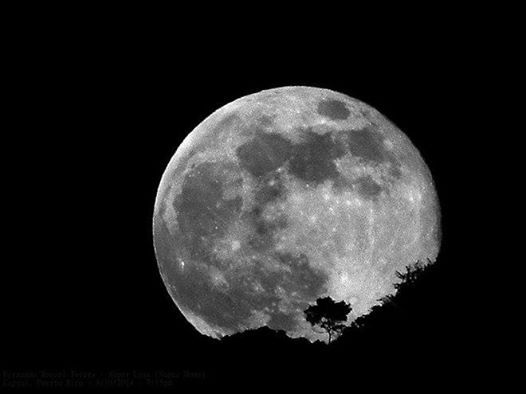 with Shastri Kim Kelso
May 8th—May 10th
Even in all its rawness, the world is workable. In Shambhala Weekend III, we'll test the truth of this teaching—for these times—and explore the possibilities of genuine-hearted warriorship.
Continue »